Welcome to the HHE Express
The new 2-star budget hotel in the middle of Nuuk, the capital of Greenland.
The hotel is built with functionality and design in mind, and the comfortable rooms are equipped with flat-screen TVs and wireless internet free of charge.
The hotel is located centrally in Nuuk, only 400 metres from the renowned restaurants Sarfalik and A Hereford Beefstouw at Hotel Hans Egede, which, among other things, turn Greenlandic produce into creative creations.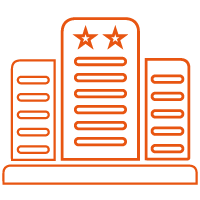 Newly built with a modern and functional design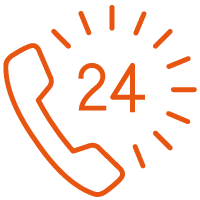 Reception with 24-hour service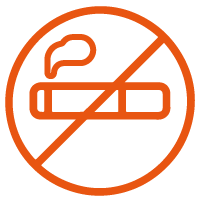 A non-smoking hotel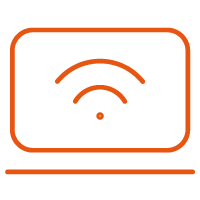 Wireless internet free of charge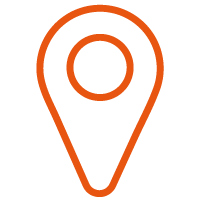 Central location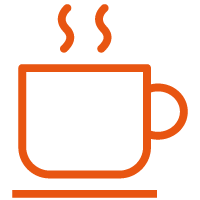 Breakfast lounge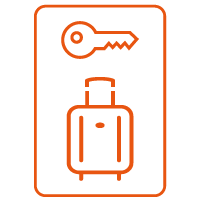 108 well-arranged rooms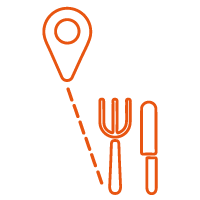 Within walking distance from Restaurant Sarfalik and A Hereford Beefstouw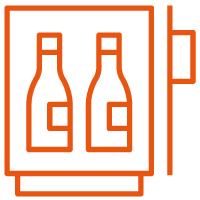 Lobby with drinks and snack sale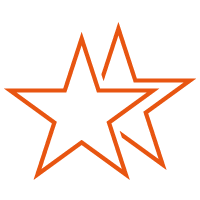 2-star budget hotel with a sense of details
HHE Express is part of Hotel Hans Egede A/S which also includes the 5-star seminar and conference centre, HHE Conference & Events. Read more about Hotel Hans Egede and HHE Conference & Events here: hhe.gl